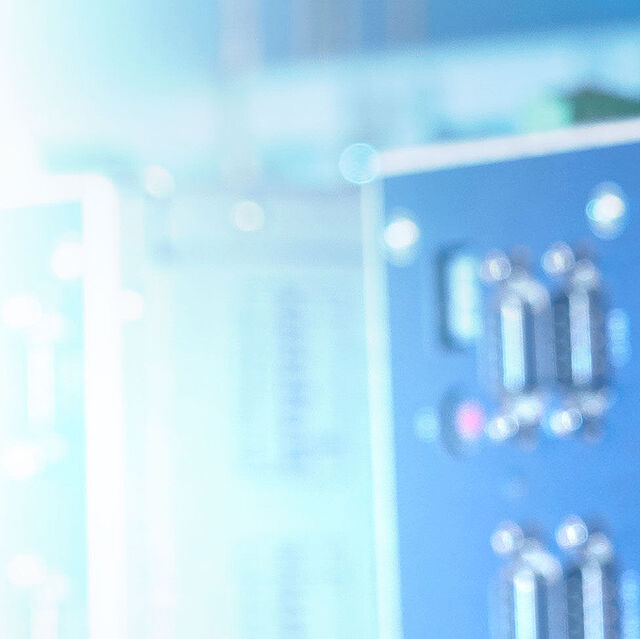 Product availability of older product series
The following table shows the status of older product series.
Information on the current products can be found on the respective product pages. The quickest way to find the product you are looking for is to use the product finder which is located to the right of the language bar and the menu (for mobile devices: in the menu).
Product Availability as of August 2021
SERVO AMPLIFIERS
Products
Status - subject to material availability
Device type
Replacement
Repair / Service
available
0262*
no
no
02636*
no
no
02637*
no
no
02638*
no
no
02639*
no
no
02641*
no
no
02643*
no
no
02644* (servo amplifiers)
no
no
02644* (power supply)
no
until end 2022
0264415, 16 (CNC-61, old hardware)
no
no
02645* (DC servo)
no
no
02647*
no
no
02649* (DC servo)
no
no
02650* (incl. power supply)
no
until end 2022
02652*
no
no
02653*
no
no
0268025AAF, DDF
no
no
0268030CF, FF
no
no
03601*, 03602*, 03604*
no
no
03603*
no
no
03605*
no
until end 2024
SINGLE AXIS CNC-CONTROLLERS
Products
Status - subject to material availability
Device type
Replacement
Repair / Service
available
CNC43 (043*)
no
no
CNC51 (051*)
no
no
CNC53 (053*)
no
no
CNC63 (063*)
no
no
06144*
no
no
06147*
no
no
061010002 ISA <=> ModLink
no
no
06105*
no
until end 2024
06150*
no
until end 2024
06155*
no
until end 2022
FREQUENCY CONVERTERS
Products
Status - subject to material availability
Device type
Replacement
Repair / Service
available
02148*
no
no
02149*
no
no
02156*
no
no
02160*
no
no
02162*
no
no
02170*
no
no
02171*
no
until end 2022
02172*
no
until end 2022
02173*
no
until end 2022
FC80 (021801*)
no
no
FC80 (021803*)
no
no
FC80 (021803002X)
no
no
FC80 (021805*)
no
no
FC80 (0218070*)
no
no
FC80 (021807102X)
no
no
FC80 (02180710*YA)
no
no
FC80 (02180711*YA)
no
no
FC80 (0218071**XA)
no
no
FC80T (021807200*)
no
no
FC80T (021807202*)
no
no
FC81 (02181*)
no
no
FC82 (02182*)
no
no
FC2 (021901*)
no
ja
SD2T (036216*)
no
until end 2027
FEED-IN CONVERTERS
Products
Status - subject to material availability
Device type
Replacement
Repair / Service
available
aeocon (02183*)
no
no
SD2R (B0003683*)
no
until end 2024
SERVO AMPLIFIERS
(CNC FOR PCB)
Products
Status - subject to material availability
Device type
Replacement
Repair / Service
available
02654*
no
until end 2023
026842X*
no
until end 2023
026843X*
no
until end2023
FREQUENCY CONVERTERS
(CNC FOR PCB)
Products
Status - subject to material availability
Device type
Replacement
Repair / Service
available
02125*
no
no
0213*
no
no
02140*
no
no
02142*
no
no
021441 / 021442
no
no
02145*
no
no
02146*
no
no
02150*
no
no
02152*
no
no
02154*
no
until end 2023
021843*
no
no
021845*
no
no
0218470*
no
no
CNC FOR PCB
Products
Status - subject to material availability
Device type
Replacement
Repair / Service
available
CNC 25.05
no
no
CNC 35.00
no
no
CNC 44.00
no
Technic Electric***
CNC 45.00
no
Technic Electric***
CNC 46.00
no
no
CNC 46.00AS
no
no
CNC 48.00
no
no
CNC 48.00 compact
no
no
CNC 55.00
no
no
CNC 82.00 All in One
no
yes
CNC 82.00 All in One Drive
no
yes