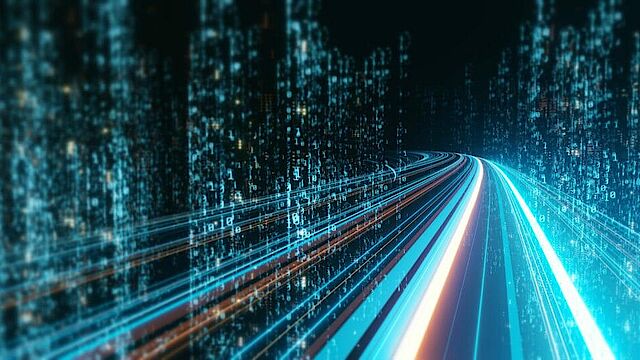 Across all products, one term characterizes the entire SIEB & MEYER product range: High-Speed! SIEB & MEYER has continuously developed itself and its products on the basis of its core competencies in high-speed applications since the company was founded in 1962. Today, SIEB & MEYER is the worldwide expert for
CNC controls for mechanical drilling and routing of printed circuit boards

frequency converters for high-speed applications as for example turbo compressors, internal grinding, etc.

servo amplifiers for high-dynamic fastening in the field of automotove industry

motion controllers for direct imagers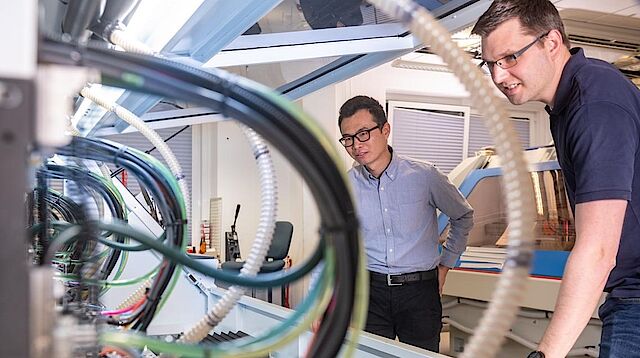 Our globally active customers manufacture machines and systems at the highest technical level. SIEB & MEYER accompanies the complete process of the value chain from project planning to commissioning of the products.
Thanks to our sales and service offices in China and Taiwan as well as international partners in the locations that are most important to us, we are also personally on site at all times with highly qualified personnel.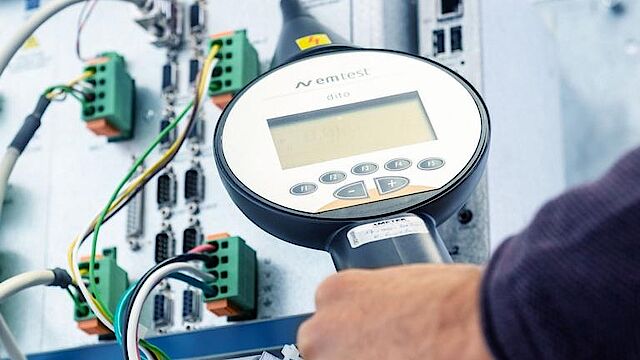 For SIEB & MEYER, research and development (R&D) has always been the key to the company's success. With more than 70 employees in R&D, we work consistently on maintaining and expanding our leading positions in the competence fields of CNC control technology and drive electronics. All skills and tools needed for the product creation process are available in-house:
FPGA programming (VHDL)

User interface programming (Windows®, Linux™)

firmware programming (assembler, C/C++)

control technology with or without sensors of high-speed motors (synchronous/asynchronous/IPM)

dynamic control of servo motors

circuit design for power electronics, analog and digital technology

circuit simulation (electric, thermic and mechanic)

3D device construction (SolidWorks®)

PCB layout (Mentor Graphics®)

test equipment for EMC, climate, heat and load conditions
Our motto is: continuous innovation through committed employees!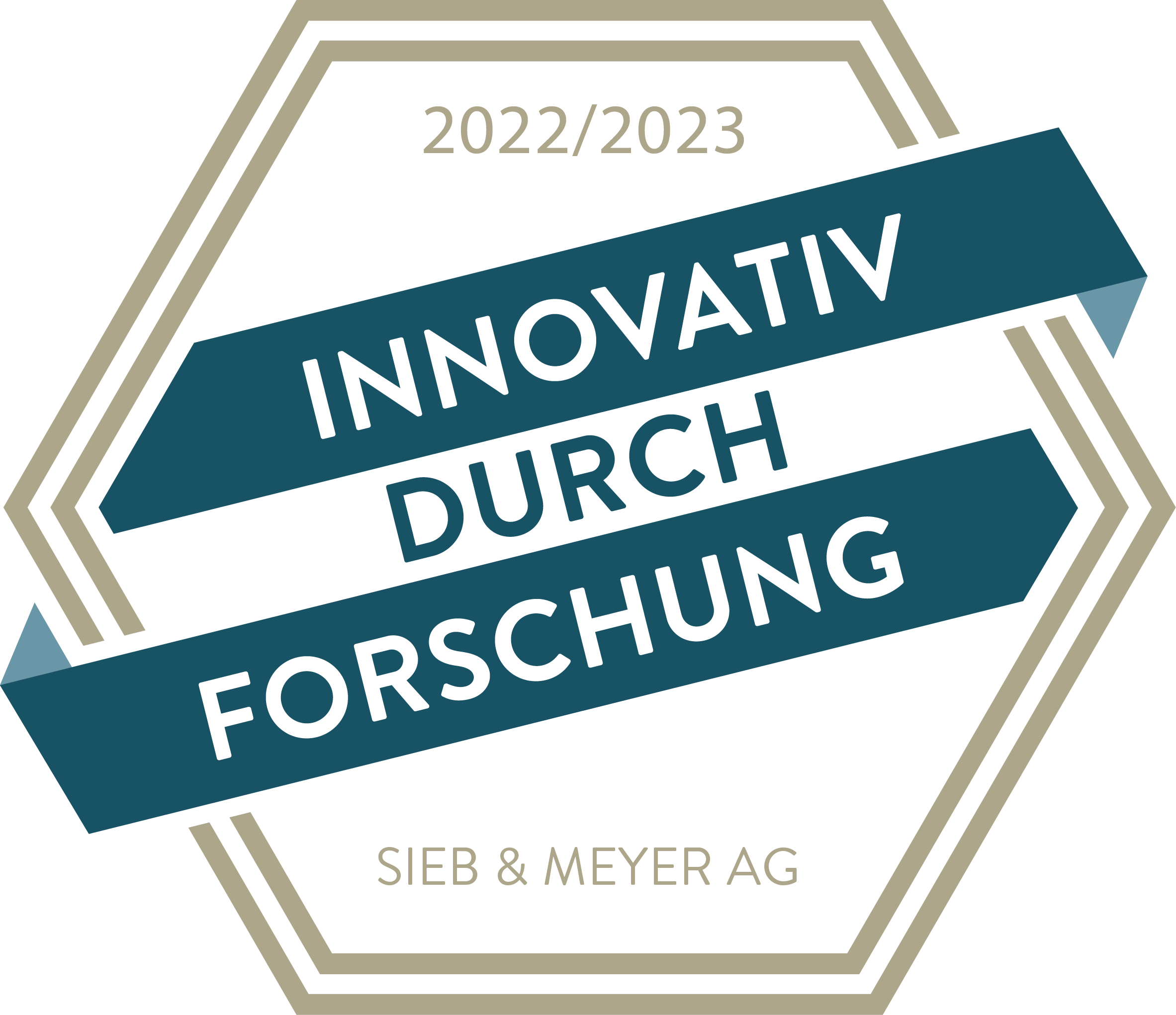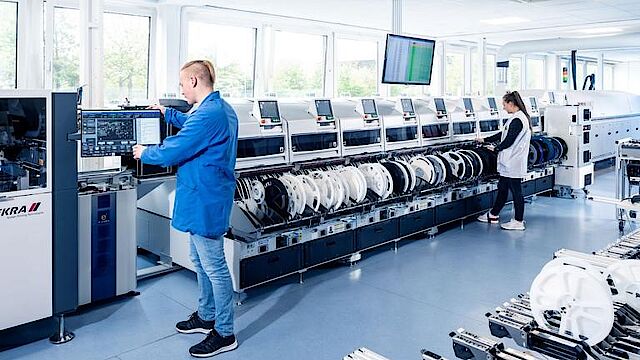 SIEB & MEYER development and production is located at the Lüneburg site. With our powerful and modern machinery, we master the entire range of electronics manufacturing – from prototypes to small series to large series.

The use of fully automatic test equipment as AOI and TCT allows us to manufacture high-quality assemblies Optimized production processes ensure low-cost and fast order processing.
Production processes are supplemented by the company's own mechanical production, which is optimized for the processing of aluminum and sheet metal parts. The resulting high vertical range of manufacture enables SIEB & MEYER to flexibly and quickly meet customer requirements with regard to product characteristics and delivery times.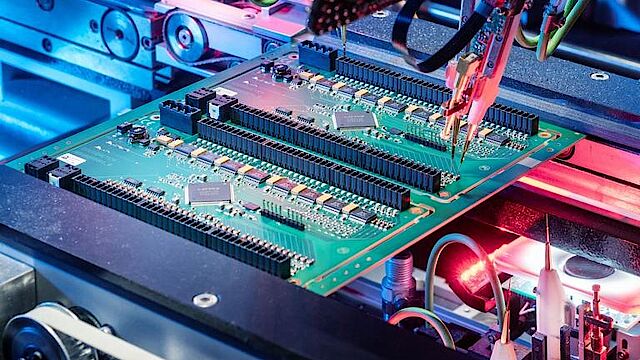 Knowing that our products play a decisive role in the success of our customers, product quality in addition to product characteristics is at the forefront of our actions. The certified quality management according to ISO 9001 is the basis for the continuous improvement of the development and manufacturing processes.
The high qualification level and commitment of our employees is the basis for our high innovative strength and optimization dynamics.
The quality of our products is based on:
SAP controlled, standardized planning, production and logistic processes

modern manufacturing equipment

standardized inspection and test procedures with state-of-the art equipment

burn-in-tests with defined temperature and load profiles

dynamic optimization processes through consolidated development, construction and production

agile concepts in software development

systematic requirements engineering for the definition of development tasks

experienced employees actively drive improvement processes from idea to implementation