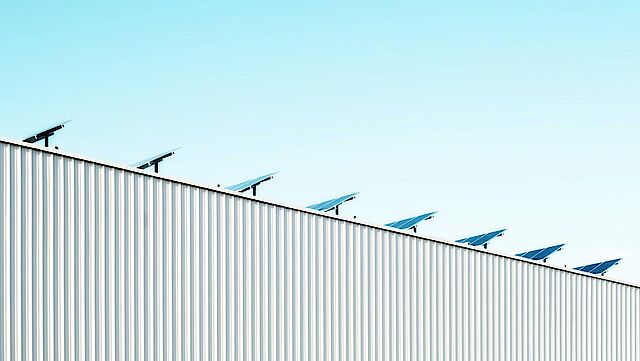 Sustainable Business:
Our business model is based on the long-term cooperation with our customers. We focus our efforts on clearly defined customer groups in niche markets whose requirements meet our competencies. We offer these customers coordinated products and suitable services. Together with our customers we strive to continuous development of our competencies in order to meet future requirements even better.
Sustainable Product Manufacturing:
Our products are designed for maximum energy efficiency in functionality and manufacturing. We reach maximum self-sufficiency in the manufacturing process through short and easy-to-control value chains by means of a high degree of vertical integration. Through energy-efficient test equipment construction, waste heat recovery and substitution of the primary energy demand up to 30% by photovoltaics, we achieve a reduction of the energy demand of our production and testing processes. The use of climate-friendly packaging materials is also a focus of our efforts.
Sustainable Employee Relationships:
We are certain that our employees will contribute their knowledge and commitment to the company's goals if they are enthusiastic about their work. Accordingly, SIEB & MEYER aims to continuously improve the match between the skills and professional requirements of all our colleagues.
Decades of loyalty and above-average commitment are the results of this mutual trust.
Sustainable Social Commitment:
Sustainable improvement of individual and social difficulties is achieved through long-term support of existing competencies (help for self-help). This is achieved through a strong foundation that can itself become operational and provide long-term funding for projects and initiatives.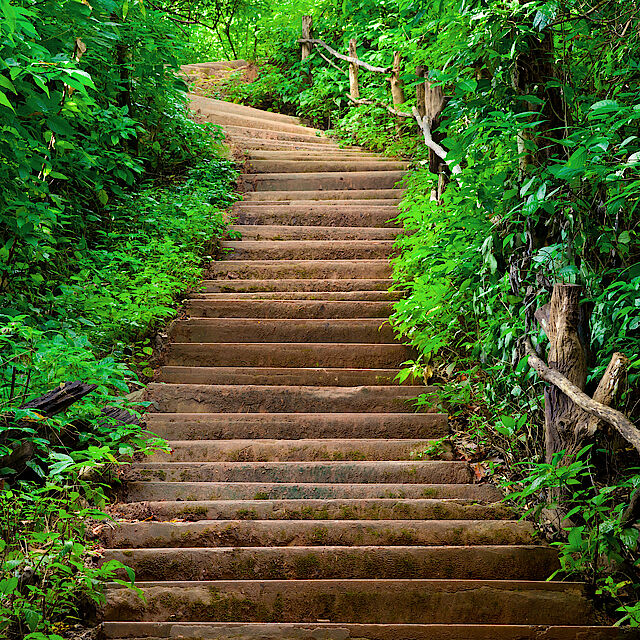 Foundation and SIEB & MEYER AG
Reinhard Sieb and Johannes Meyer established independently own foundations. The goal of both foundations was to support people in difficult life situations. In 2003, the foundations were merged to form the SIEB & MEYER Foundation. Since then, endowments from SIEB & MEYER AG to the SIEB & MEYER Foundation have ensured a steady growth of the foundation's capital. SIEB & MEYER AG bundles its social commitment in the SIEB & MEYER Foundation. In this way, the foundation succeeds in targeting social support specifically and efficiently in the home region. The AG and the Foundation operate independently of each other, but are closely interwoven. The foundation's own kindergarten, for example, offers childcare directly on site to employees of the AG.
The founding family is still active. As Chairman of the AG's Executive Board, Markus Meyer also directs the fortunes of the Foundation. With its cancer counseling center "Living with Cancer" and the residential commitment "Space to Live", the SIEB & MEYER Foundation is an important factor in the social life of the Lüneburg region.