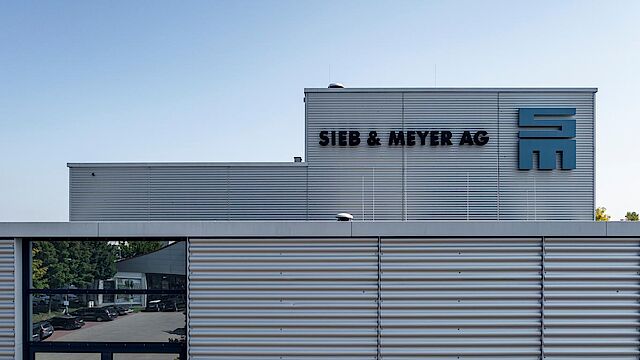 SIEB & MEYER was founded in 1962 and is a successful company in the field of industrial electronics. With about 260 employees worldwide today, we develop and manufacture a broad spectrum of CNC and drive technology products. Our core technologies include controllers for mechanical engineering and automation technology, servo amplifiers for a wide variety of drives, and frequency converters for high-speed motors and generators.
The consistent concentration on our core competences resulted in our worldwide leading position in the field of CNC controllers for PCB drilling and routing machines. Close cooperation with our customers from the development to a trouble-free operation of our products is the basis of our philosophy of quality.
SIEB & MEYER AG at a glance
founded in 1962
approx. 260 employees
production site: Lüneburg (Germany)
subsidiaries: Taoyuan/Taipeh, Shenzhen (China)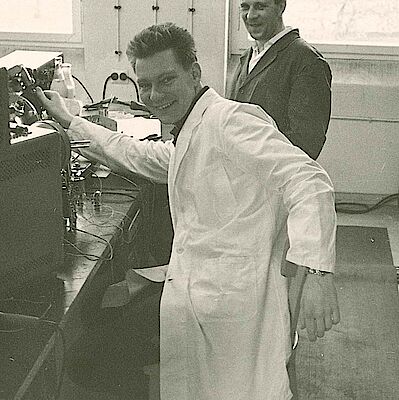 SIEB & MEYER was founded in 1962 by the engineers Reinhard Sieb and Johannes Meyer. Due to the rapid development of electronics at that time, the small and flexible development team was able to react very quickly to the ever changing requirements of the market.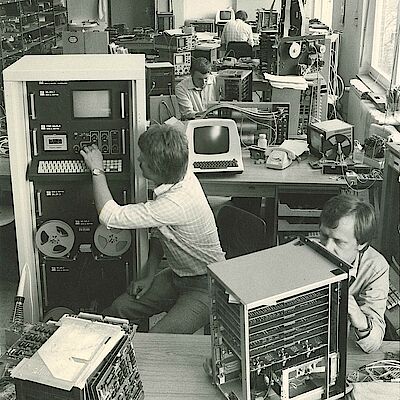 The presentation of the first static frequency inverters for high-speed spindles and DC servo amplifiers offered our customers the opportunity to obtain control and drive electronics from a single source for the first time.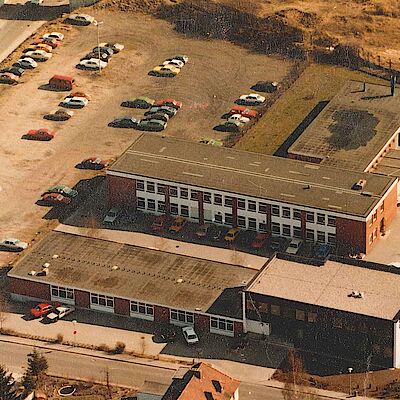 SIEB & MEYER continued to develop and always paid great attention to the sustainable development of the company - today as then in the Salt and Hanseatic City of Lüneburg.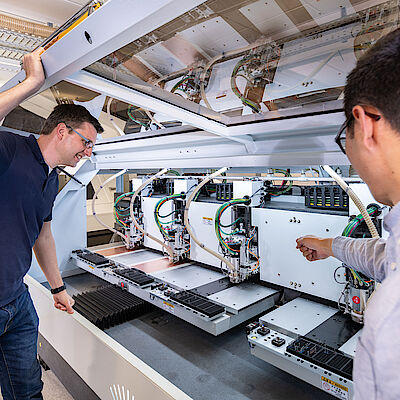 A decisive step in the internationalization of the company was the establishment of our subsidiaries in China/Shenzhen and Taiwan/Taoyuan. With our highly qualified international teams, we are close to our customers and keep our finger on the pulse.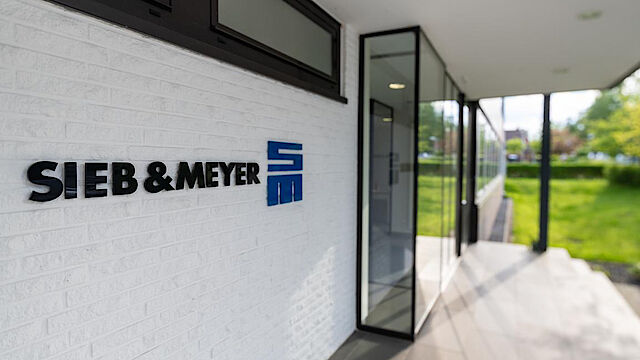 SIEB & MEYER AG is 100% owned by the descendants of the company founders Reinhard Sieb and Johannes Meyer. As a "family stock corporation", the shares are not available on the open market. The committed shareholder families ensure maximum independence. Family members determine the fate of the company on both the Management Board and the Supervisory Board. In addition, flat hierarchies with short coordination and decision-making paths guarantee maximum flexibility and adaptability to the challenges of an ever more dynamically changing economic environment.