Our objective is to meet the expectations of our customers regarding the quality of our products.
We focus on the customer´s benefit – enthusiastic customers are the confirmation of our work. The certified quality management system ISO 9001 is the basis for a continuous improvement of our development and production processes.
Our highly qualified and motivated employees provide the foundation for the high level of innovation and optimization.
The basis of our product quality is based on:
SAP controlled, standardized processes regarding planning, production and logistics
Modern production facilities
Standardized inspection and test procedures with modern equipment
Burn-in tests with defined temperature and load profiles
Dynamic optimization processes thanks to consolidated development, construction and production at one site.
Agile concepts in the software development
Systematic requirements engineering in order to define the development requests
Experienced employees who actively push the improvement processes from the idea to the implementation.
The field of research and development has always been the key to success for SIEB & MEYER. With more than 60 employees in this department we do our best to maintain our top position in our core competences CNC controls, drive electronics and feed-in technology. Any competence and tools required to strengthen this position and to develop top products are available:
FPGA programming (VHDL)
User interface programming (Windows®, Linux™)
Firmware programming (Assembler, C/C++)
Control technique for synchronous/asynchronous high-speed motors with/without sensor
Dynamic control technique for servo motors
Circuit design for power electronics, analog and digital technology
Circuit simulation (electrical and thermal)
3D device construction (SolidWorks®)
PCB layout (Mentor Graphics®)
Test equipment for EMC, climatic conditions, heat, load
Our motto is: Continuous innovation thanks to dedicated employees!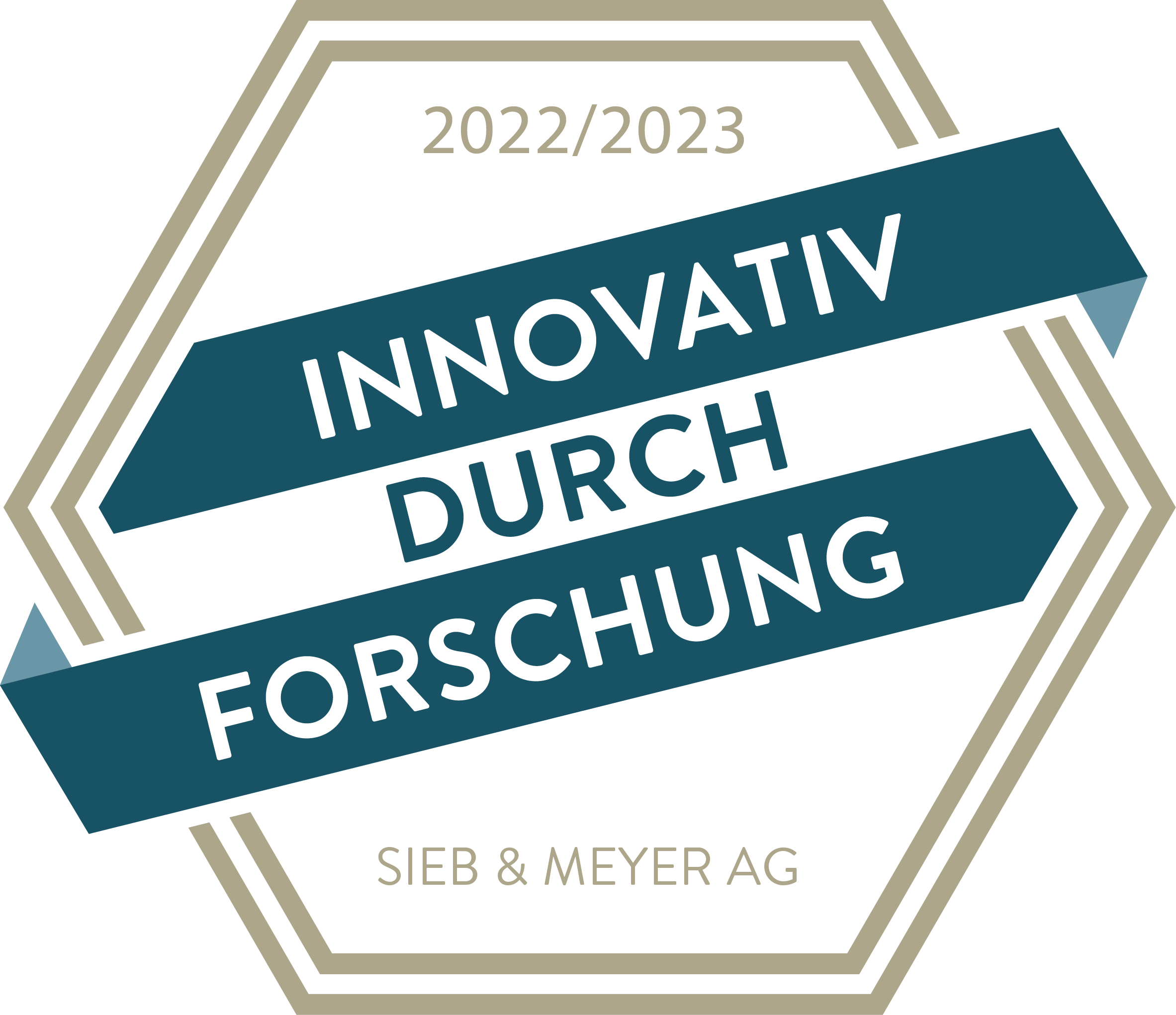 With our modern high-performance machinery we handle the complete scope of electronic manufacturing – from the prototype over small batches to large-scale production. By using fully automatic test equipment like AOI and ICT we are able to produce components of the highest quality. Optimized production processes ensure quick and cost-effective handling of the orders. Depending on the requirements we have fully light-guided assembly tables and a manual assembly line with subsequent lead-free wave soldering and selective soldering available for the THT assembly.

The following devices are available:
MPM Momentum paste printer
FUJI NXT III automatic placement machine
SMT Quattro Peak reflow oven
Viscom S3088 Ultra 3-D AOI
Viscom 3088 AOI
Ersascope inspection system
Mycronic assembly work stations System 800
SEHO Powerwave N2 wave soldering machine
Spea 4060 S2 Flying Probe
Royonic SMD Tower
Ersa ECOSELECT 2 selective soldering system

...and a highly qualified and committed team.
Partnerships
Herderschule High School
The cooperation between the Herderschule High School in Lüneburg and SIEB & MEYER exists for several years now. Management Information Game (MIG), panel discussions, graduations, music and theater performances are examples for common projects between school and company. About 100 artworks created by the students give the sober rooms of technical development at SIEB & MEYER a "breath of fresh air", inspiring and motivating employees and visitors as well.
Even customers are astonished and enthusiastic about the artworks when visiting us at our site
says Markus Meyer, CEO at SIEB & MEYER.